INTRODUCING NOMVO -

A DIGITAL MARKETING SERVICE PROVIDER SINCE 2003
---
Since 2003 our team has been successfully creating and executing digital marketing strategies that help companies & organizations reach their target audience. Whether the goal is to increase lead generation, pursue new business opportunities, or improve brand awareness… our track record speaks for itself.
---
We're a dedicated team of professionals determined to help our clients succeed with digital marketing strategies and campaigns.
---
Digital marketing is part of our DNA, so we continue to accept new opportunities to help companies & businesses benefit from our assistance and expertise.
---
Again… honest, communication & accountability are requirements for our campaigns. Additionally, if we don't feel that we can help a company reach their desired goals… we won't start a marketing campaign with them.
Our Work Is Featured On Platforms Like…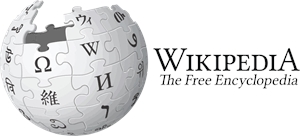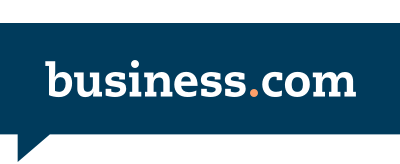 ---
---
We understand that there are a lot of questions and unknowns as it relates to digital marketing strategies like search engine optimization (SEO), and more. For that reason, we do our best to make ourselves available to address any/all questions by way of our contact page, and in some cases via our blog by answering questions we receive in specific articles found on our site. If there is a question or concern that you would like our team of experts to address for you, don't hesitate to reach out.

---
---
---
Although most digital marketing service providers are focused on bringing as much revenue as possible, no matter the project or scope… the team here at Nomvo is only willing to take on a new project if we're confident it will create a positive ROI for our client.
With that in mind, please remember that we're more than just digital marketing experts; we're also committed to making sure your investment in the strategies we execute are for your benefit.
---
Honesty
Communication
Accountability