Last Updated on April 17, 2020 by msj484
So, you've finally decided. You want to hire a social media marketing consultant to help your business make the most of its social media accounts and build a solid online presence. Now comes the task of finding the right consultant for your needs. How should you go about it?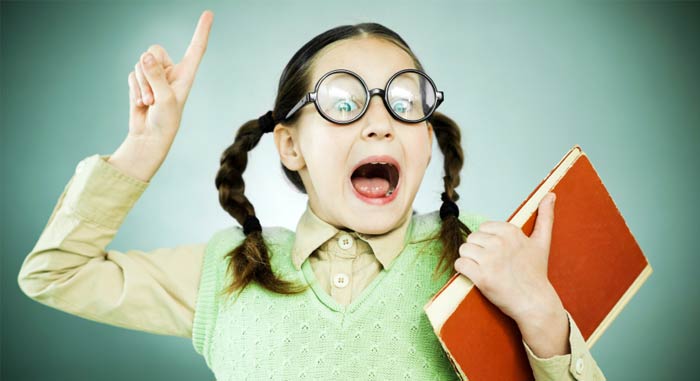 There are some very important questions that you can and should ask to aid you in making the right decision, and the right hire. Consider just five of them.
1) Can I see samples of current and past work?
This is one of the most important questions you can ask, as this will say a lot about whether or not a consultant can successfully tackle the work that you need done. With past work, you should be looking to see the before and after of a project, so that you can verify that the consultant's efforts were successful. And, with both current and past work samples, he should be able to explain the specific steps taken to achieve certain results.
If samples cannot be provided, if they are not satisfactory or if the consultant can't clearly explain his methods for success in relation to the samples, it may be wise to look elsewhere.
2) What tools do you use to measure ROI?
No matter what, you'll want to work with someone who can keep track of the return on investment. After all, you'll want to be sure that your money is well-spent and producing positive results.
To guarantee this, you'll need to see much more than just a list of new followers and the number of likes and retweets, etc. within a certain period of time. Does the consultant use Google Analytics, Klout or even his own system of tracking? What specific aspects of ROI are tracked?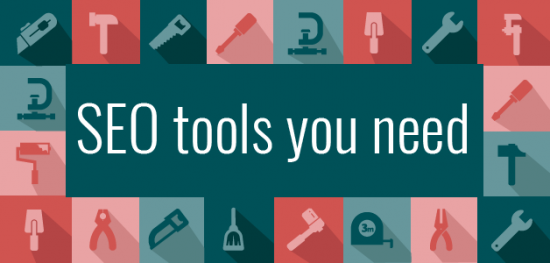 3) What platforms are you most familiar with?
While there are noticeable similarities between social media platforms, there are also significant differences. And because not all platforms are right for all businesses, it is important that the social media marketing consultant that you hire has a thorough understanding of how to succeed on the platforms that your business needs.
4) Can you give me an example for a campaign idea for my company?
Without providing free consultation, a potential consultant should be able and willing to give you a basic idea of a campaign that he/she could implement on social media to promote your company. At this point, you need to see if they can create ideas and solutions that will address your needs, catch the attention your current audience and perhaps attract new potential customers and clients.
Some ideas could include contests, giveaways and video and hashtag campaigns.
5) How would you handle any negative incidents that arise?
Let's face it…sometimes things go horribly wrong. Campaigns prove to be controversial, negative tweets and comments gain hearing ears and the list goes on. It is vital that the consultant you entrust your social media to can handle these situations appropriately to prevent further reputation damage and minimize backlash, if possible.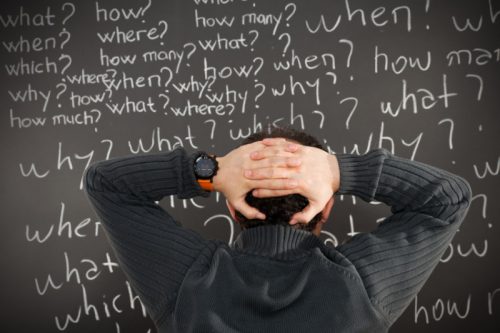 You can ask questions like: What is your policy for responding to negative comments, tweets and posts? Have you ever encountered a crisis in the course of your work? How did you handle it?
Other Considerations
In addition to the above questions, it would be wise to consider other factors as well. For example, how successful is the consultant on his own social media accounts? Keep in mind that this is not measured simply by follower counts, but by the quality of connections.
In a similar vein, does he or she have any valuable connections in your industry? While this is not absolutely necessary, support from an influencer or well-known individual can be a great help when it comes to promoting your business and building credibility.
Finding the right social media marketing consultant can require both time and effort. However, it will pay off in the end with relevant, lively and easy-to-find social media accounts that will promote conversions. These are not all of the questions that are important for you to discuss with a SMM consultant, but this list should definitely get you going in the right direction. If you have questions about what was said, or something else related to social media marketing… just let us know. Nomvo!