Last Updated on April 17, 2020 by
The title of this article says it all, but the part we want to focus on to help those that are trying to find the ideal pricing and services for the internet marketing packages they might be looking at is… focusing on YOUR needs. At the end of the day, anytime a business is considering some of the digital marketing packages being offered online, there will be not shortage of vendors offering different services that can be implemented for any website; all it takes is a click of a button and a method of payment.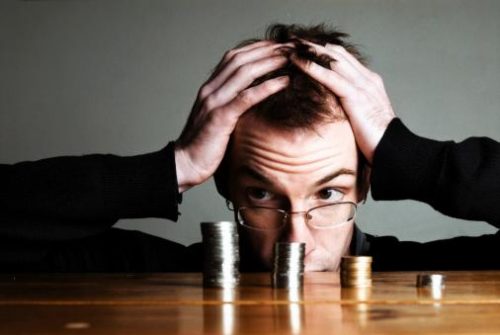 However, a word of caution that we're focused on giving our audience is that you must not fall into the trap of a marketing vendor telling you that their packages work and improve the online presence for any website that is willing to pay for their services. Time and time again there have seen endless reports, case studies, and experiences that prove that digital marketing is not and can not be implemented with cookie cutter services. Why do we say that? Simply put, succeeding with SEO will not happen with campaigns and services that are not built in a way to focus on the specific characteristics of each individual website or business needs.
With that said, here are a few reminders to help you establish what your needs are while pricing and researching which online marketing package is best for you… if at all:
Not All Internet Marketing Packages Are Bad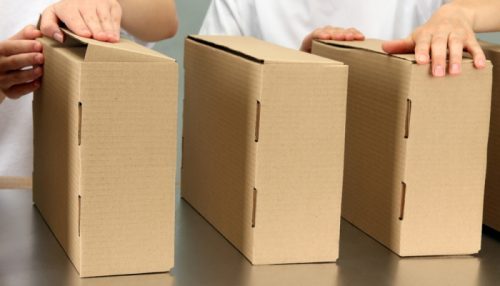 We're in no way saying that there aren't marketing packages available that are both valuable and contribute to the short term and long term success of a business trying to grow by way of increasing the engagement they have with the target audience online. In fact, for a company that knows exactly what their website needs to take them to the next level in this regard, buying one of these marketing bundles is a great way to save money and focus on exactly the services that will help them accomplish their online marketing goals.
However… Would You Let A Doctor Perform Surgery On You Without Even Seeing Or Talking To You?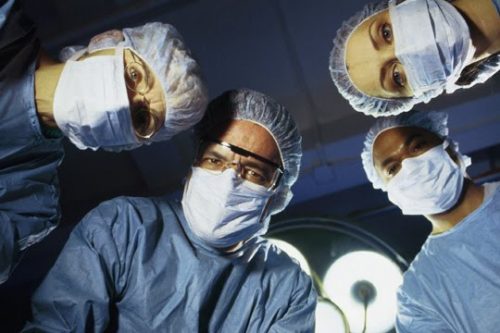 Probably not. Why? Due to the fact that this medical professional first needs to know what the concerns are so as to properly assess what you need to get your health back on track safely. In a similar way, marketing experts and vendors should first determine the unique characteristics of a company's website before trying to sell them a solution that is supposed to address the online marketing needs of the company. Without understanding and analyzing a website in that way, any online marketing packages being offer or sold will likely add no real benefit to your business needs; and in all honesty could end up hurting your website and brand in the long run.
Before Choosing To Buy A Marketing Package… Understand Your Needs As A Business
How? In at least 4 ways:
1) Your Goals: As a company, are you looking to offer your products and services to a particular audience in a certain region, or are you open to taking on clients no matter where they are located? Are you interested in expanding to other areas of your industry or are you trying to become the most widely known brand for the products and services you offer? Do you have a marketing team that simply needs the support of a vendor? Do you know nothing about internet marketing, and simply want to pay someone to take care of this aspect of your business? Are you trying to increase the revenue and business opportunities that come from your website, or are you simply looking increase brand awareness? Do you have goals that haven't been mentioned in this long paragraph of questions?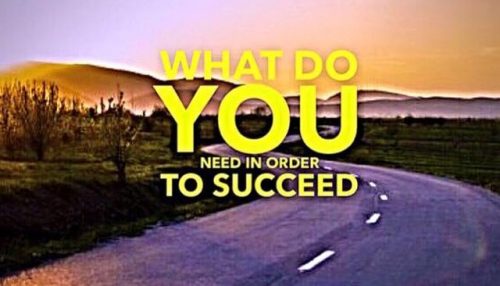 Do you get the point yet? In order for a marketing professional to really help you with a internet marketing package that will make your decision to invest in this type of marketing a good one… you have to first understand what your goals are as a business.
2) Your Budget: As you may have noticed, you can find these types of packages online for as cheap as $99 per month, and others that are $1,000s each month. Without establishing what your budget is, and what type of success you want to experience by making such an investment… it's going to be close to impossible to purchase an internet marketing solution that will end up being a success.
3) Your Time-frame: After establishing what your goals are and what your available budget is, how much time are you willing to patiently wait to see results? For those that are looking for immediate results and improvements, the best type of marketing package for that type of campaign would have to be related to paid advertisements. For others that have a 3, 6, or 12 month time-frame in mind, looking into SEO, social media, and content marketing based packages might be a better idea. Whatever your ideal target is when it comes to how long it might take to see results, you have to decide what's best for your company and your expectations… no one can make that decision for you.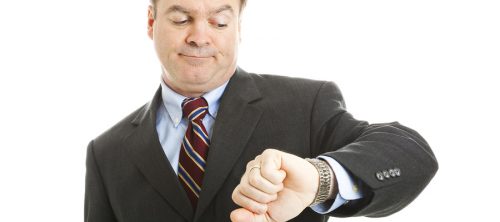 4) Your Industry: It goes without saying that every industry is different and unique in it's own way; and that definitely applies to the internet marketing world. Some industries are much easier to compete in, while others are extremely competitive where we continue to see extremely large brands with $100,000s available for their marketing budget dominate. Getting a sense of what type of industry you're in, the types of marketing tactics that work best, and how competitive it might be will allow you to make a informed decision on the marketing package that would work best for your website.
Do You Really Need A Online Marketing Package?
Just because these types of internet marketing solutions and bundles are being offered, and each month millions of dollars are being spent on them… that doesn't mean it's what you need. Some of you may be wondering whether or not you really need this type of marketing solution, and there are others of you that realize at this point that might not be the best use of your money.
Whatever the case, hopefully what was said above will help you out as you plan and price the best way to go about improving your digital marketing goals and strategy for your business. If you would like us to take a look at some of the things mentioned above to help you get a sense of what you really need, feel free to let us know; we'd love to help.
At the end of the day, investing in digital marketing comes down to getting a clear understanding of what YOU need as a business… not what's being offered. Nomvo!